Thousands of Chinese Canadian families have relied on Arbor Memorial for our professional funeral, cemetery, and cremation services.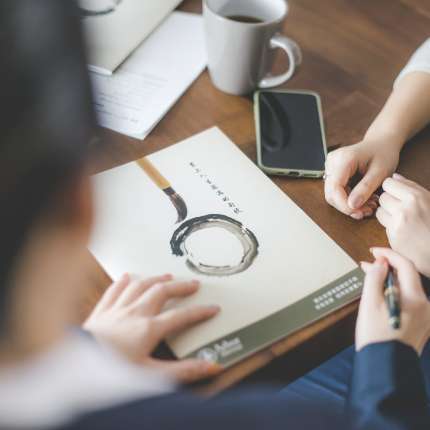 For more than a decade, we have been building Chinese gardens at Arbor cemeteries across Canada. Read more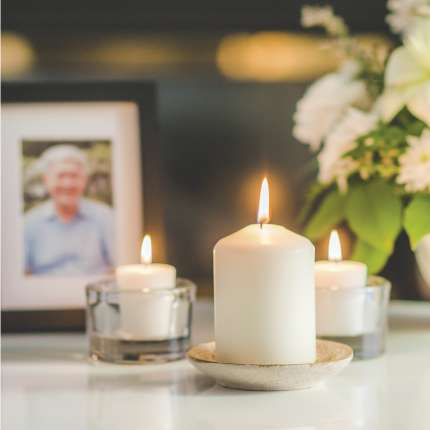 Contact us for more information.
At Arbor Memorial, we are extremely knowledgeable about Chinese final rites, traditions, and customs.
Whether you choose a Chinese ritual that is traditional, contemporary, religious, or a customized memorial ceremony, we will help you create a personal and loving tribute.
*Available at select locations
Whether a burial or cremation, we can accommodate your needs and wishes.
Read More »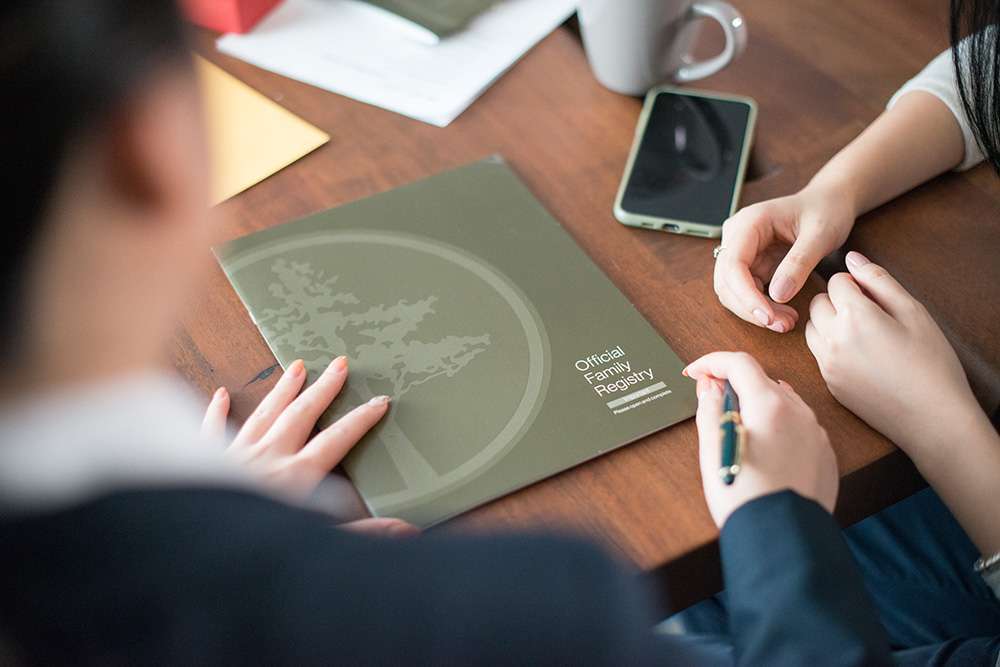 Like many Canadians, you are probably planning for the future, by saving for your retirement, having an estate plan and a legal will. Pre-planning your
Read More »
What our families have to say